Shows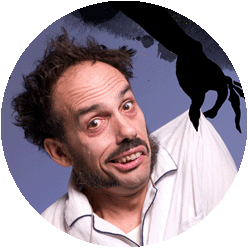 ALPHA
Sala
"Everything we see is nothing but a dream within a dream" Edgar Allan Poe
Ver más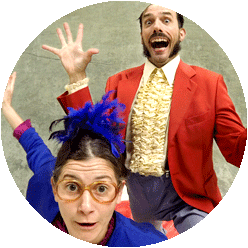 PANOLI KABARETA
Street
"They wanted to be artists. They read a self-help book. "
Ver más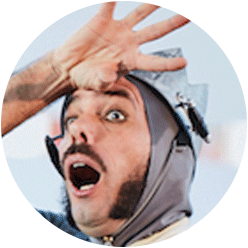 BABO Royal
Street
An empire of 50m2, a lunatic king and a singular troubadour. A small territory where eccentricity reigns.
Ver más
La compañia
"The Clown does not need anything, just an honest complexity."
Daniele Finzi Pasca, clown, author, director and choreographer.
La compañia